Sustainability at Cairn Group
Cairn Group is proud to provide unique solutions and spaces to leisure and business guests across a diverse portfolio of 28 branded and unbranded hotels and 23 bars and restaurants in the UK. We recognize the influence and impact our business has on the environment and the communities in which we operate. We are committed to sustainability and to minimizing our environmental footprint while enhancing the well-being of our guests, employees, and local communities.
We are supported in our sustainability practices, and in our improvement journey by the world-leading sustainability accreditation partner, Green Tourism.
Achieving a Green Tourism award means that our sustainability practices have been assessed and verified by a credible partner. It shows that we have an ongoing commitment:
• to sustainability standards and practices
• to work responsibly, ethically, and sustainably
• to contribute to our community
• to reduce our impact on the environment, and
• to be accessible and inclusive to all visitors and staff
Green Tourism has assessed our business against 15 sustainability criteria grouped under the pillars of People, Places and Planet. These consider the social, economic, and environmental actions we undertake, providing a holistic assessment of our sustainability performance.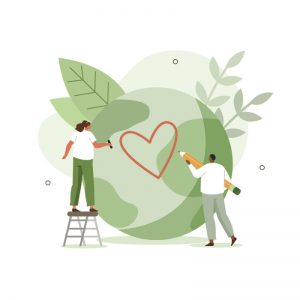 Our Commitment to the Environment
As responsible members of the hospitality industry, it is crucial for us to take proactive steps to minimize our environmental impact and promote sustainability. We will do this through:
Reduction in energy usage
Implementation of voltage optimisation programs
LED lighting implementation across all venues
Renewable and sustainable product adoption
Eco-certified electrical product investment
Reduction in single-use products
Smart Dispense system implementation
Water dispenser installation
Utilization of products that are kinder to the environment
Aerosol use elimination
Sustainable waste management
Collaboration with accredited national partners on actions to that drive sustainability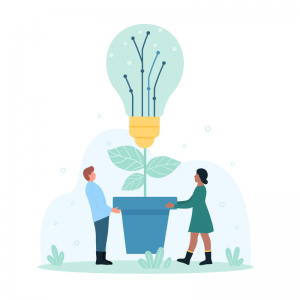 Our Commitment to the Cairn Team
We believe in providing a safe and healthy workplace for all team members. We are committed to continually improving our business practices and minimizing our environmental impact. Our team members play a vital role in reducing our footprint by actively participating in sustainability efforts. We will do this through implementing and promoting:
Sustainability Champions across every Cairn Group venue
A Sustainability Team feedback forum
Sustainability education
Sustainable travel initiatives including car-share and cycle to work schemes
Engaging in local transport partnerships and promotion
Electric vehicle investment across our owned fleet
EV charging points across venues
Diversity, equity, and inclusion policies
Health and well-being programs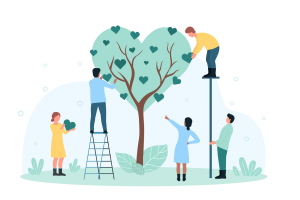 Our Commitment to the Community
Cairn Hotel Group recognizes the importance of community sustainability and is committed to operating its hotels in a manner that supports and enhances the communities in which they operate. We will do this through:
Community sponsorship and investment
Supporting small and local businesses within our operations
Implementing conservation and protection measures in venue grounds
Providing team members with the tools to engage in community clean-up projects
Engaging educational establishments regarding employment opportunities and training
Partnering with local community groups regarding health and wellness activities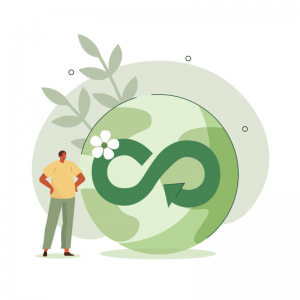 Our Commitment to Guests
Guests play a critical role in promoting sustainability in hotels. By making conscious choices during their stay, such as reducing energy and water usage, properly disposing of waste, and using eco-friendly products, guests can help minimize the environmental impact of their stay. We will support guests in this through implementing and promoting:
The Stay Your Way Program – a unique program designed to provide our guests with a sustainable stay tailored to them.
Sustainable travel options to venues
Local transport partnerships
Installation of EV charging points across venues
Give Us Your Feedback
At Cairn Group we value guest feedback and input in driving innovative ideas to reduce the environmental impact of our hotels. We encourage our guests to send feedback to each venue, sharing their ideas and suggestions for reducing waste, conserving resources, and promoting sustainable practices. By working together with our guests, we can continue to build a sustainability program that provides our guests with the flexibility and freedom to stay in a way that aligns with their values and preferences, while also contributing to a more sustainable future.
To share your views with the sustainability team at Cairn Group please fill out the quick form HERE.